Alma Roberts is a Baltimore-based, second generation abstract expressionist artist. At the age of 62, she literally picked up a paint brush and began producing what has been described as "fully formed, energetic abstract compositions" that belied the fact that she was at the time, new to the medium. Her works provide an insight into her viewpoints on life and the issues and forces that impact it.
As she states, "My Father was a portraitist and yet our work often deals with similar expressions, responses, and desires. He drew the faces of those fighting and yearning for a new way of life in this country. I paint my way through the issues and stories that have not changed very much for people of color. I use a broad pallet of colors to grab the attention of the viewer and then use splattering, markings, pours, and layering to get my messages across. I rely heavily on the use of circles and dots to represent humanity both living and past. Conveying messages in a culturally grounded manner is often all a person of color can do in the struggle to undo racism and its traumatic generational impact. Even as I engage in this continuous struggle, every one of my artworks will convey some point of hope.
Roberts has had numerous exhibits over the course of the ten years she has been painting. In 2017, she had a successful solo exhibition at the City Hall Gallery in her beloved hometown of Baltimore. She also has one of her compositions (A Vessel Full of Power, 2017) in the permanent collection of the James E. Lewis Museum at her undergraduate Alma Mater, Morgan State University (Baltimore). Roberts is a founding member of the Joshua Johnson Council at the Baltimore Museum of Art. She currently serves on the Board of Directors of the Reginald F. Lewis Museum of Maryland African-American History and Culture, and is also a Commissioner on the Baltimore Public Art Commission that oversees and approves the installation and maintenance public art throughout the city.
"I Paint My Way Through Life"
"I have been on a wondrous journey for these past years embracing my inheritance as a second generation artist willed to me through the heart, soul and creative spirit of my beloved Father. His energy and guidance are engendered in each and every painting I create. I know it is with his eyes that I see and then transform a pattern, a color, an object into a work of art that brings great joy and lifts my/his voice on issues important to us both. He issues a call for me to speak out, to sing loudly, to laugh riotously, to cry soulfully, to dance frantically, and to rejoice continually."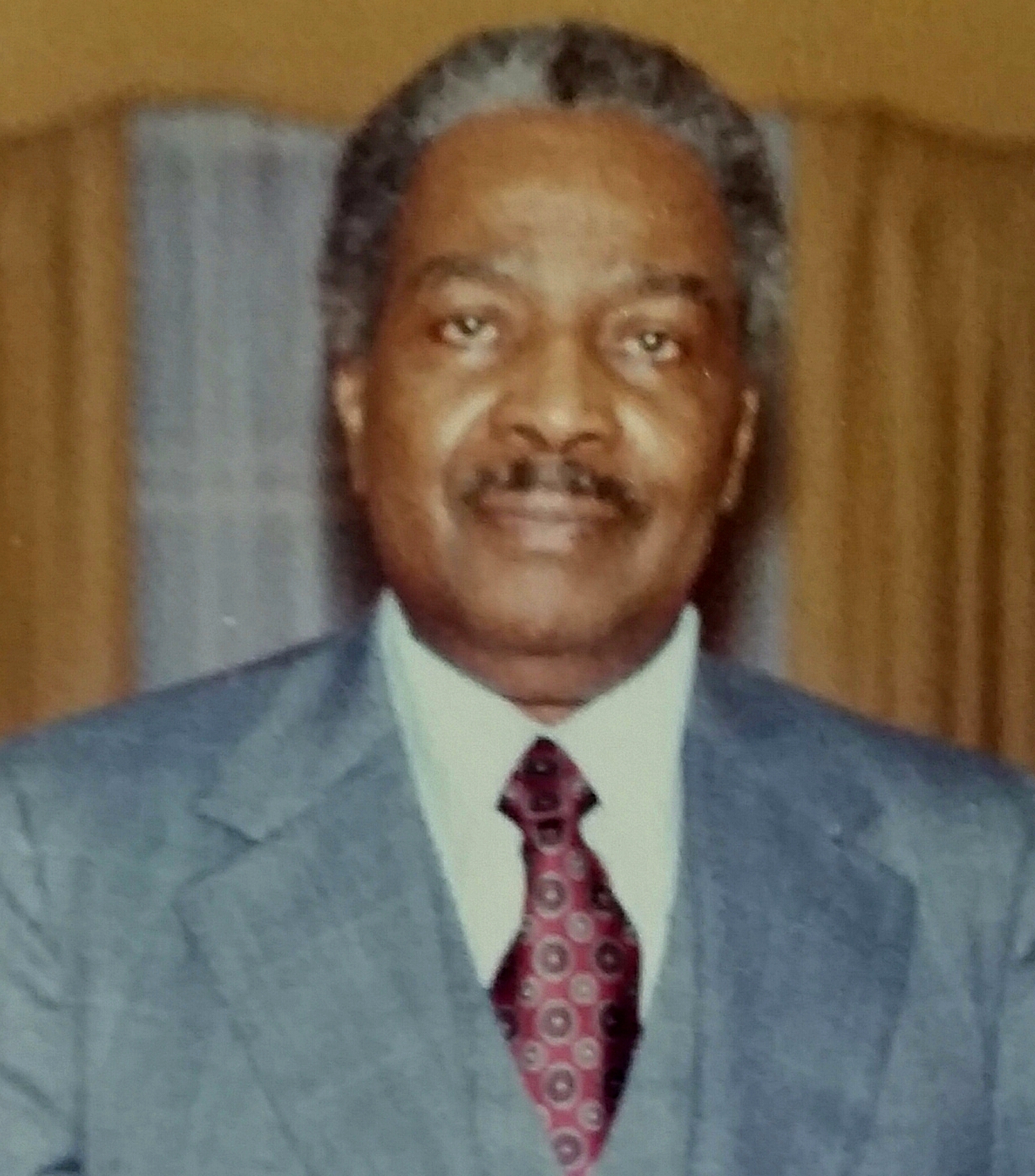 Poppa
In loving memory and eternal gratitude to
William L.Roberts, Sr.
The Artist
This journey would not be possible without the unwavering support of family, friends, colleagues, and collectors. A special thanks to:
My Family
Lydia R. Woods
Jose Mapily  and Leslie King Hammond
Janai Reed
Kevin Brown
Beverly and John Carter
The Honorable Catherine Pugh
Danny Simmons