Health Executive ● Poet ● Playwright ● Activist ●  

Visual Artist

​
Alma Roberts is a second generation abstract painter whose works give insight into her viewpoints on life and the issues and forces that impact it. As she states, "I am honored to wear the mantle of being an elder and accept the charge of helping to convey the messages that translate society, culture, faith, values, and relationships for those who follow.
Conveying these messages in an appropriately conscious manner is often all a person of color can do in the struggle to "undo racism" and its traumatic generational impact.
"It is my intent to stay unapologetically woke and present through my art. I owe that to my Father, to honor the gifts he passed on to me and the sacrifices he made to give them."
"I paint my way through life"
"I have been on a wondrous journey for these past years embracing my inheritance as a second generation artist willed to me through the heart, soul and creative spirit of my beloved Father. His energy and guidance are engendered in each and every painting I create. I know it is with his eyes that I see and then transform a pattern, a color, an object into a work of art that brings great joy and lifts my/his voice on issues important to us both. He issues a call for me to speak out, to sing loudly, to laugh riotously, to cry soulfully, to dance frantically, and to rejoice continually."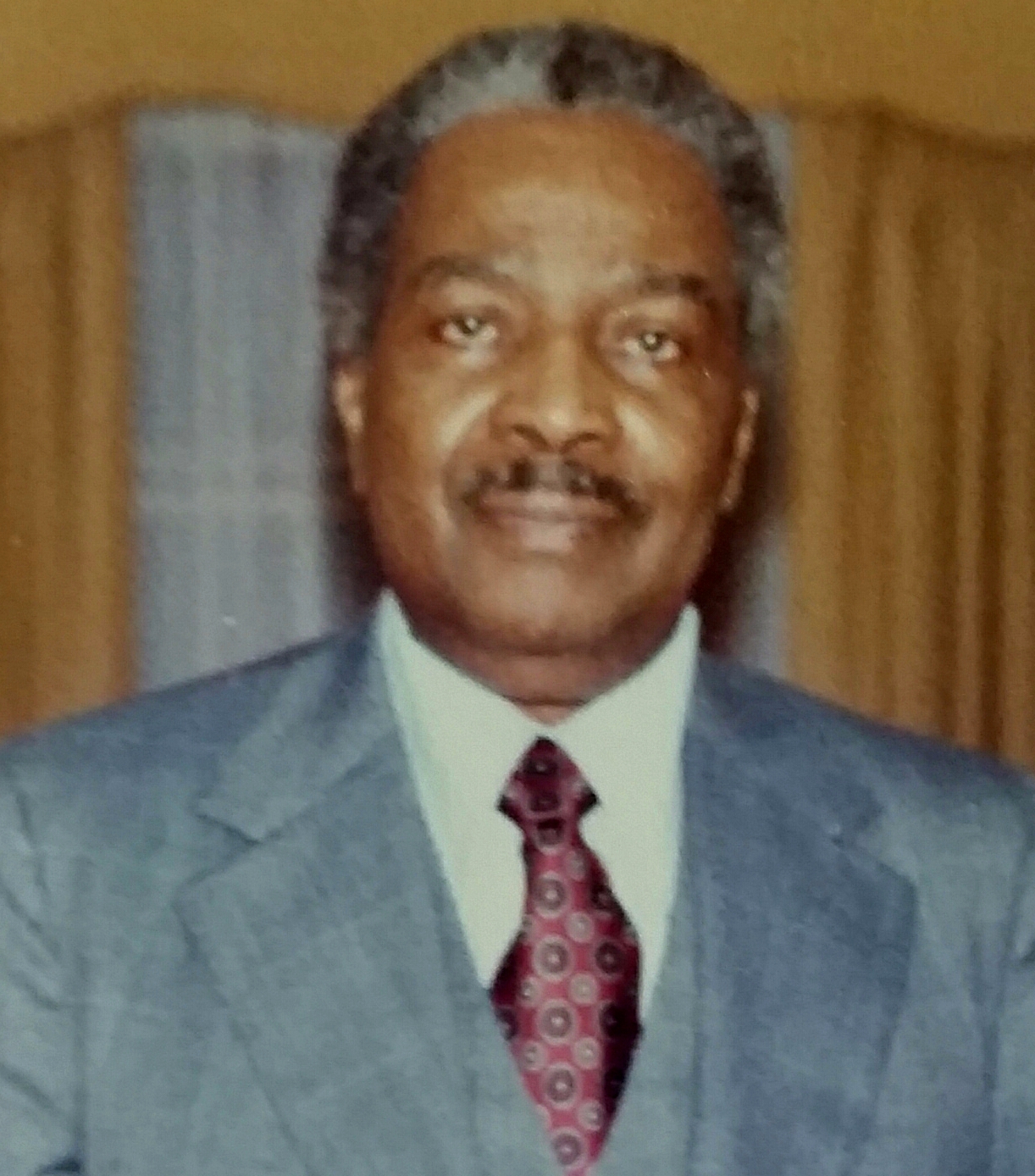 This journey would not be possible without the unwavering support of family, friends, colleagues, and collectors. A special thanks to:
My Family
Lydia R. Woods
Jose Mapily  and Leslie King Hammond
Janai Reed
Kevin Brown
Beverly and John Carter
The Honorable Catherine Pugh
Danny Simmons